Are you looking for the best cat boarding service in Metro Detroit? …You've found us!
The Feline Hotel's cat boarding service is Located at: 1416 W Auburn Rd Rochester Hills Michigan 48309
100% just for cats! We are available 24/7 to provide the best care for your felines! Choose the Feline Hotel for peace of mind.
Rochester Hills Cat Boarding Service…Why choose us?
First…We love cats. We have had many many cats over the years personally. We have adopted cats and kittens from shelters and from breeders. Cats are simply one of the greatest companion animals for humans in our opinion.
Cage Free Options. We have the only group cat room in the Detroit metro area for friendly and well socialized kitties or choose a private option like one of our suites. We also do pet sitting in Rochester Hills and nearby areas.
We are also certified in pet first aid and CPR. Knowing pet first aid is one of the biggest differences you can make in a pets life.
We have won multiple awards including best pet sitter.
We have over 20 years of professional animal handling experience.
We have served as volunteer trainers for multiple humane societies.
We are surrounded by veterinarians, multiple within a few miles in case a veterinary consult is needed including a mobile vet and a cat only vet.
Our cat boarding facility has a dedicated ventilation system and reverse osmosis water system to help keep the kitties healthy.
Staffed around the clock we are here for your cats safety and well being. We are dedicated to being available to help when you and your cats need us.
Most importantly, we are dedicated to making your cats stay the best experience possible.
The Feline Hotel, Cat Boarding in Rochester Hills
1416 W Auburn Rd Rochester Hills, MI 48309
Cat Boarding For Troy, Auburn Hills, Birmingham and nearby areas
Every day, every cat at the Feline Hotel gets individual attention and play time. Cats in the group rooms have regular playtimes and almost constant staff access and interaction. Cats staying in our private suites get a minimum of 3 play times a day morning, afternoon, and evening. During pet sitting visits at your home playtime is included at each visit providing the best cat boarding options and experience. We often will use chase toys like feathers on a string and we encourage you to have your cats favorite toys with them.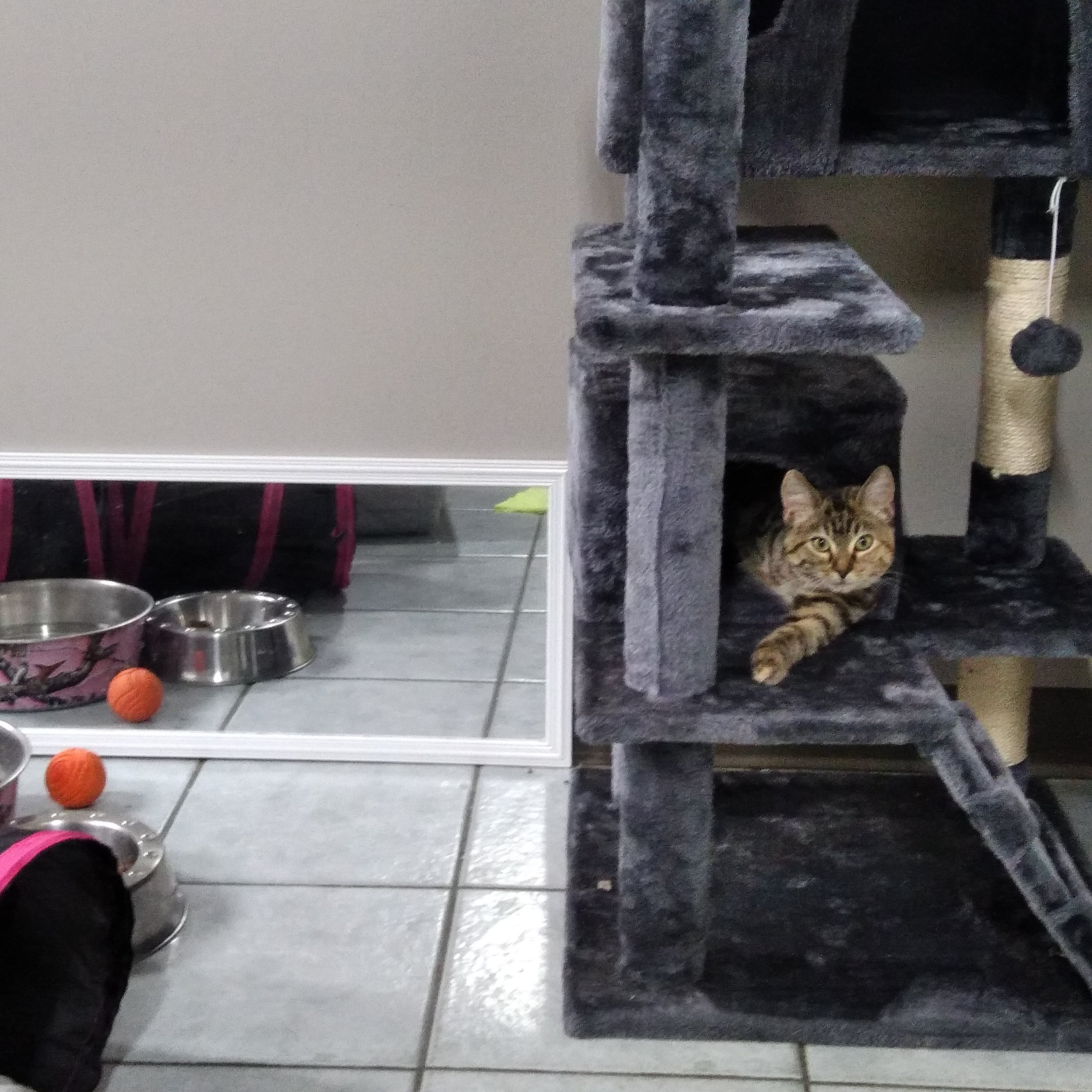 Feeding in our ultra large suites or cat condos is on a per cat basis and we will follow your normal feeding routine. Feeding for group room guests is twice a day. We will always attempt to follow your feeding instructions as written in your pet profile. Fresh water is always available. Water is filtered by reverse osmosis for virtually pure water.
Does your pet need medications? We are experienced with almost all medications for felines. We welcome all medication requests including injections like insulin or sub Q fluids, we can do manual pilling, and any other medically necessary request. Please indicate your pets medical needs when contacting us.
Cat Boarding in Oakland county Michigan with the Best Prices
Senior and Veterans ask for your discount.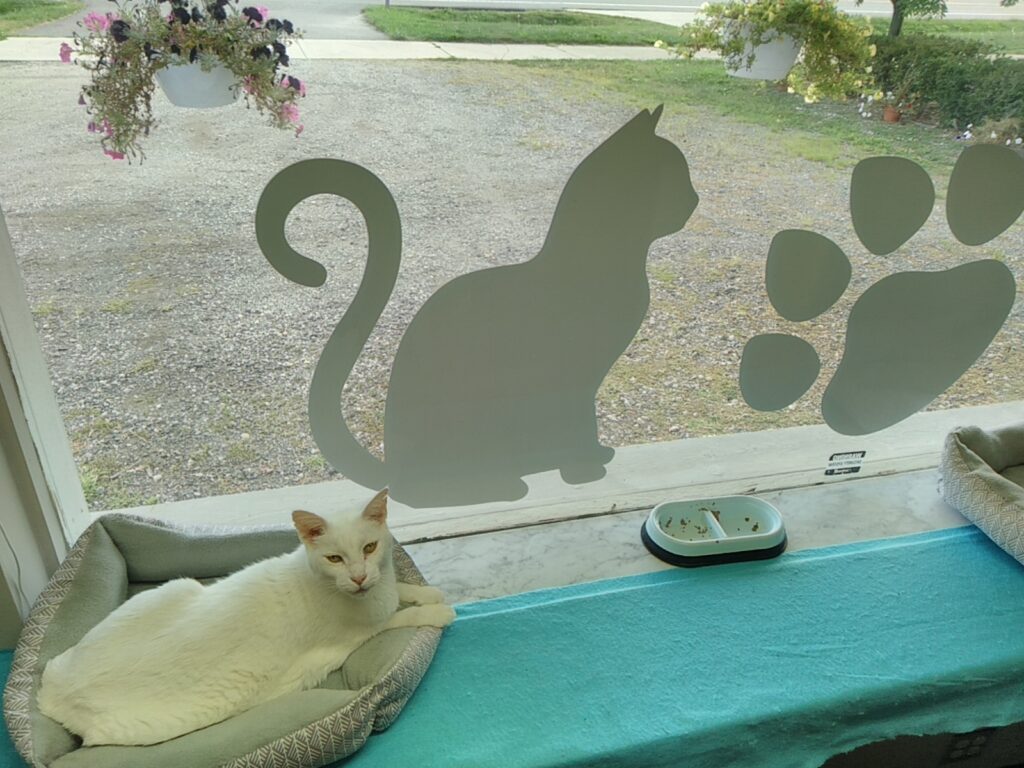 Need to board your cat? Contact us as soon as you know you need service. Remember, we would love to have your cat stay with us, but we are limited on space. Payments can be made online by credit or debit card, just ask for a email invoice or you can pay in person via cash or check. Rates can be found here.
Phone:
(248) 470-3013

Email:
micathotel@gmail.com

Address:
1416 W Auburn Rd Rochester Hills, MI 48309