From Google Reviews…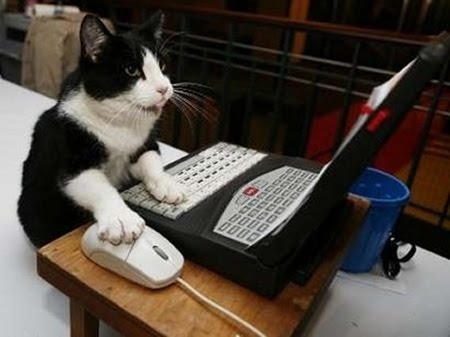 From Google: 5 Stars ***** My sweet Kitty was recently diagnosed with diabetes. I needed to travel for a family matter and my vet had reached out to the Feline Hotel. I was a bit apprehensive about leaving since she had just started insulin a few weeks earlier. The owner put my fears to rest and assured me she would be well taken care of. I received daily pictures and updates. She was given her insulin injections twice a day. She was completely at ease in the surroundings. I had never boarded her before and wasn't sure if she would be anxious or frightened. She was not. When I need to travel I will definitely use the Feline Hotel again. They gave her excellent care.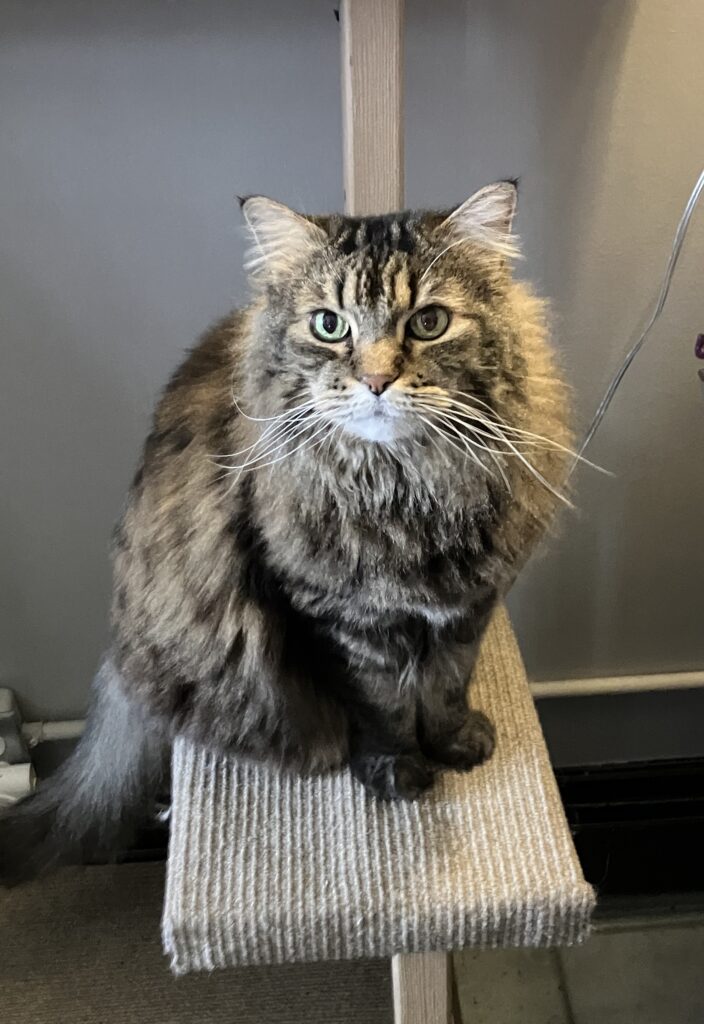 From Google: 5 Stars ***** The feline Hotel took care of our cat "Pom Pom" so wonderfully and completely. Very kind, caring, professional and responsive, kept us informed with follow up text messages and pictures.
Really care about cats and show it in every way. Also, took extra time to make her feel comfortable during a vet exam.
I couldn't be happier with the care she has received, I would highly recommend The Feline Hotel for any cat owner!!
Thank you for your care and expertise!! Very positive experience 🙂

From Google: 5 Stars ***** Really great experience! I will definitely be using again, the owner is friendly and very communicative I got updates with pictures every day! My cat was happy there, he didn't seem to want to leave with me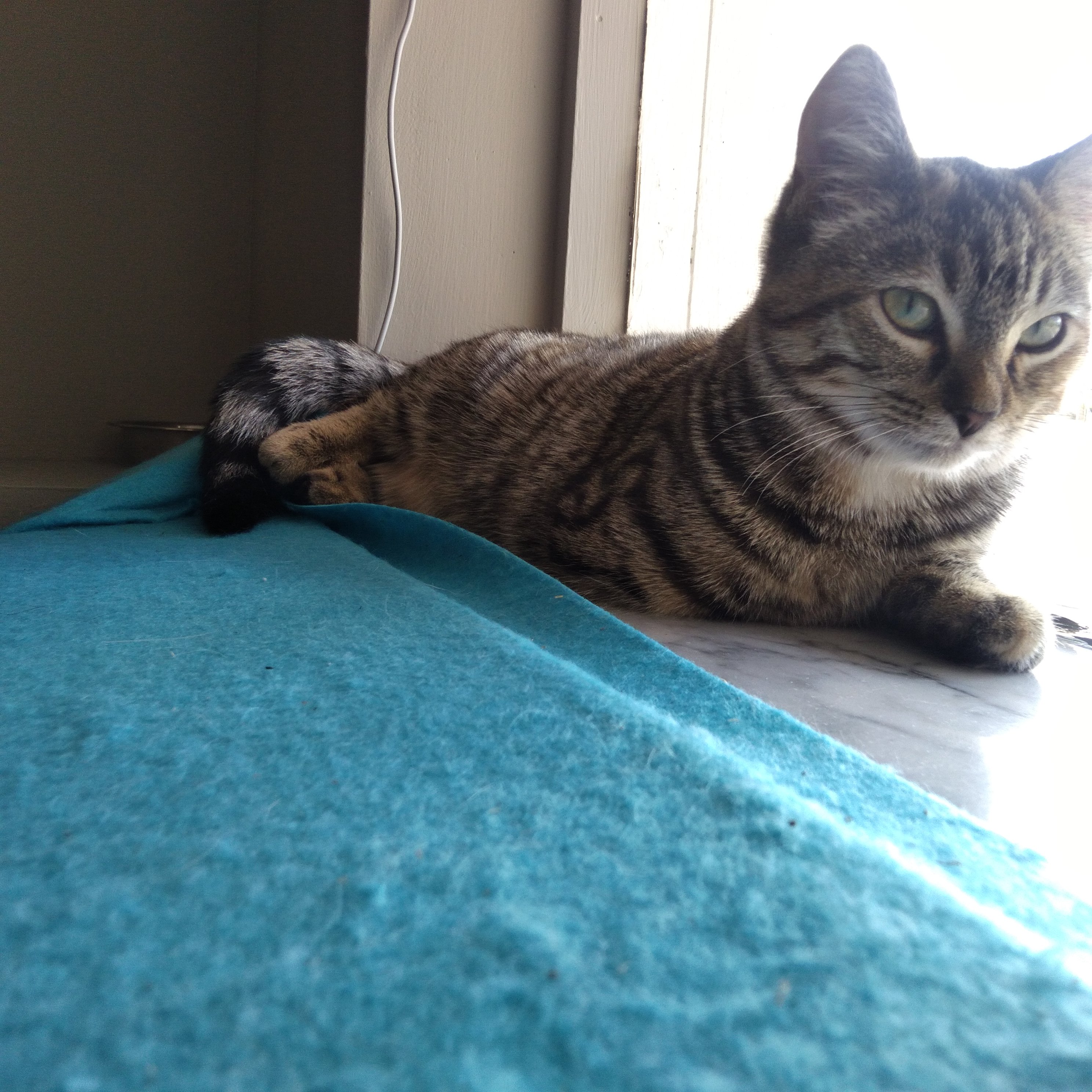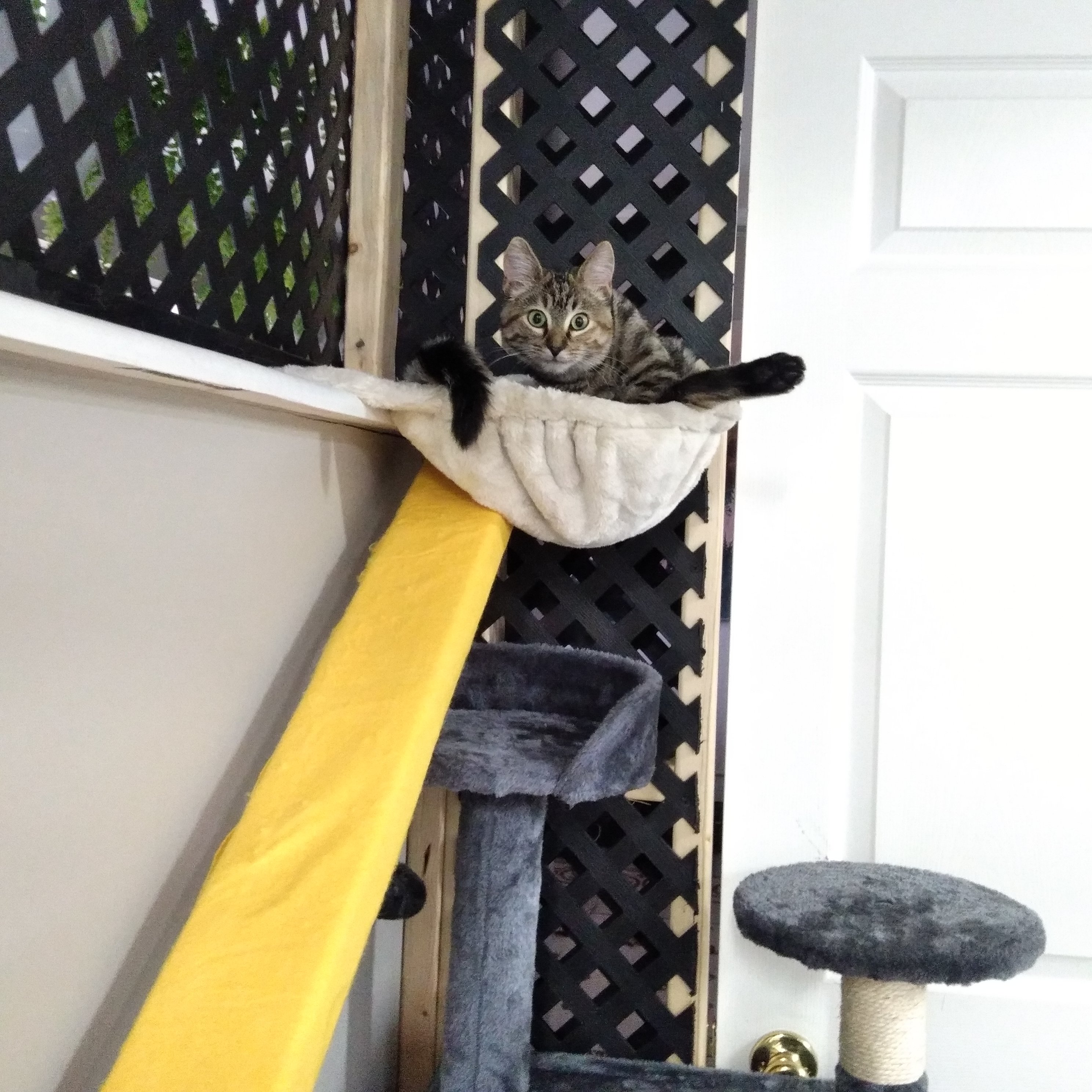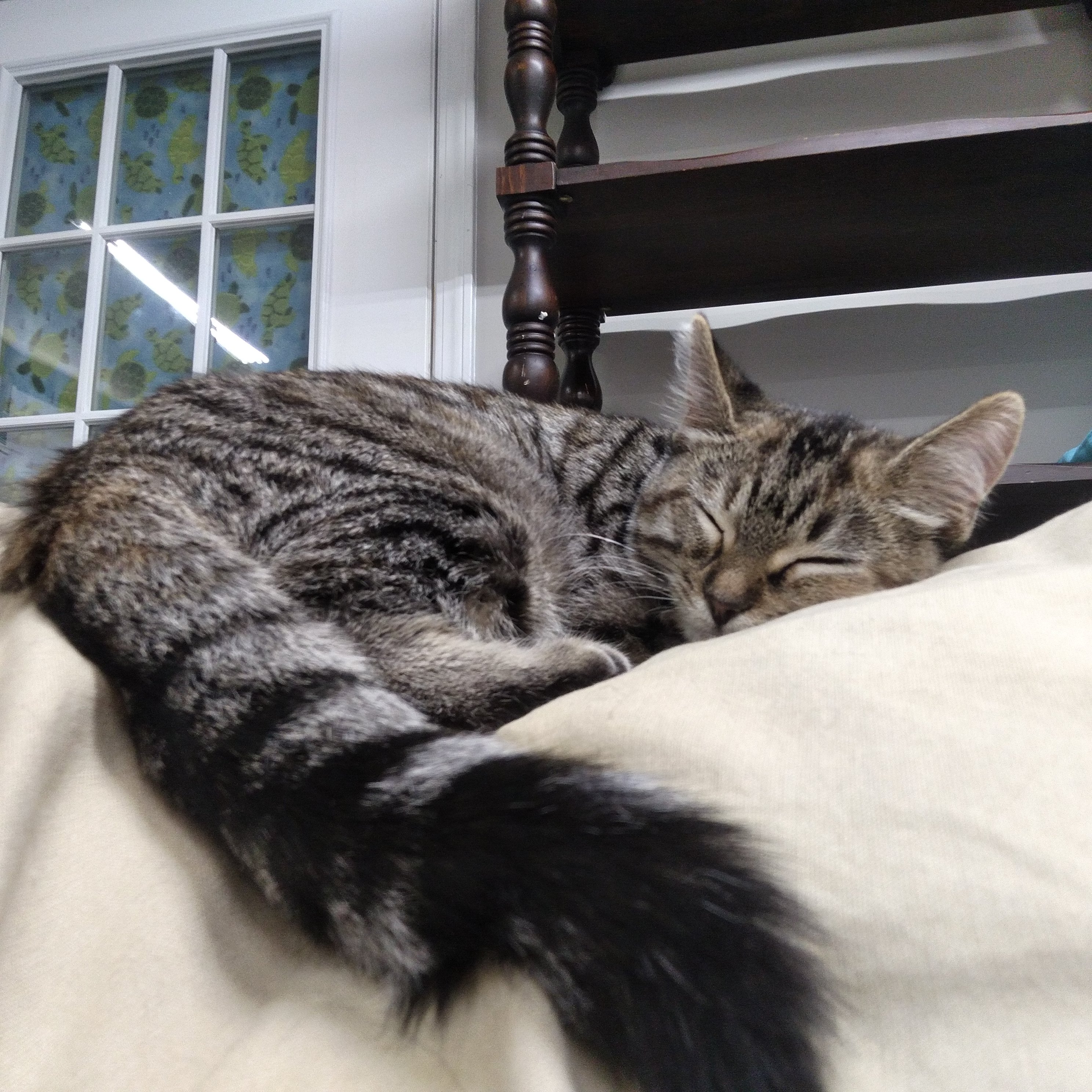 From Google: 5 Stars ***** Our cats loved the group boarding! Definitely the best cat boarding around!

From Google: 5 Stars ***** Thank you for taking care of my cat on such short notice! I appreciate the quick and throughout communication responses. I will board Mitten again and certainly recommend this place to others.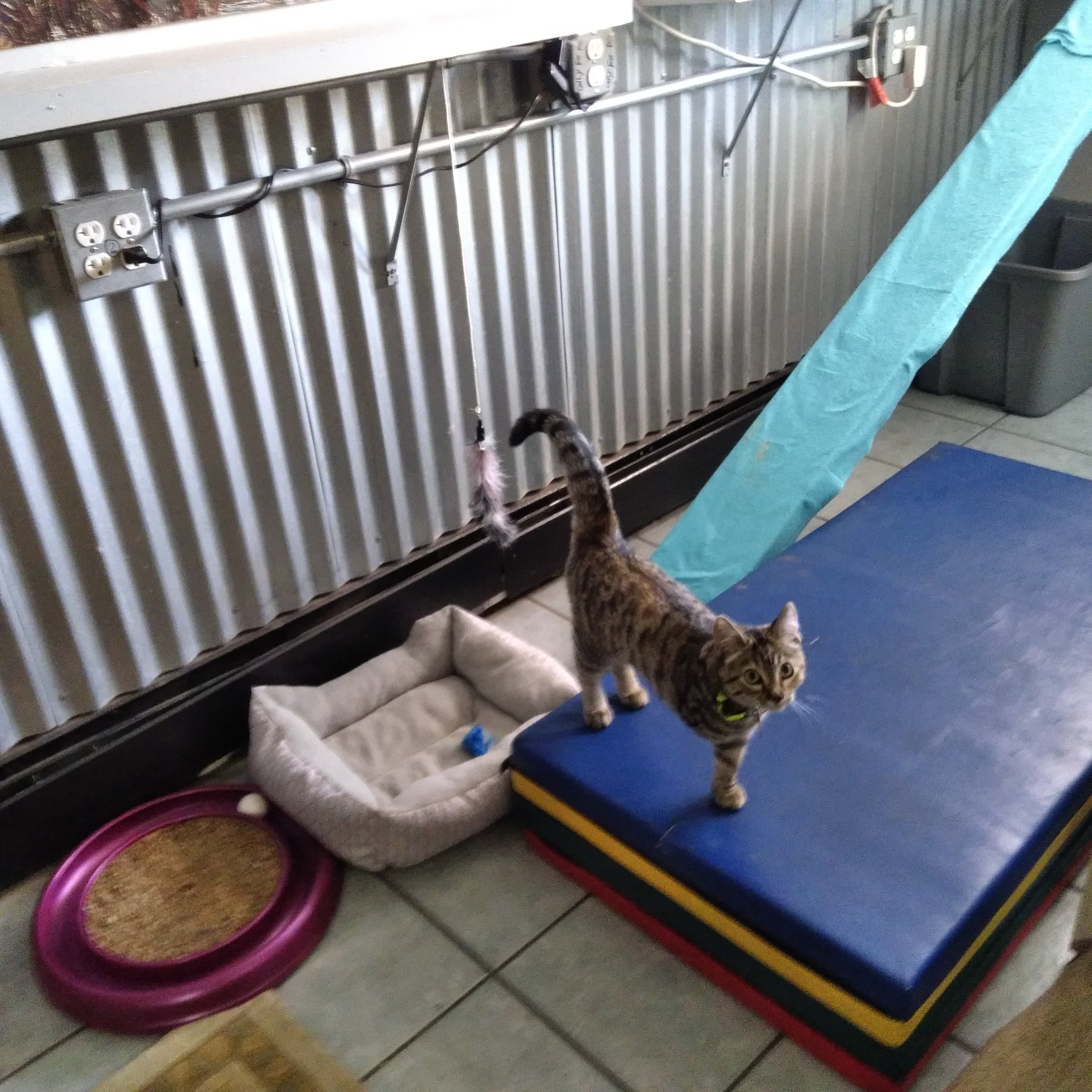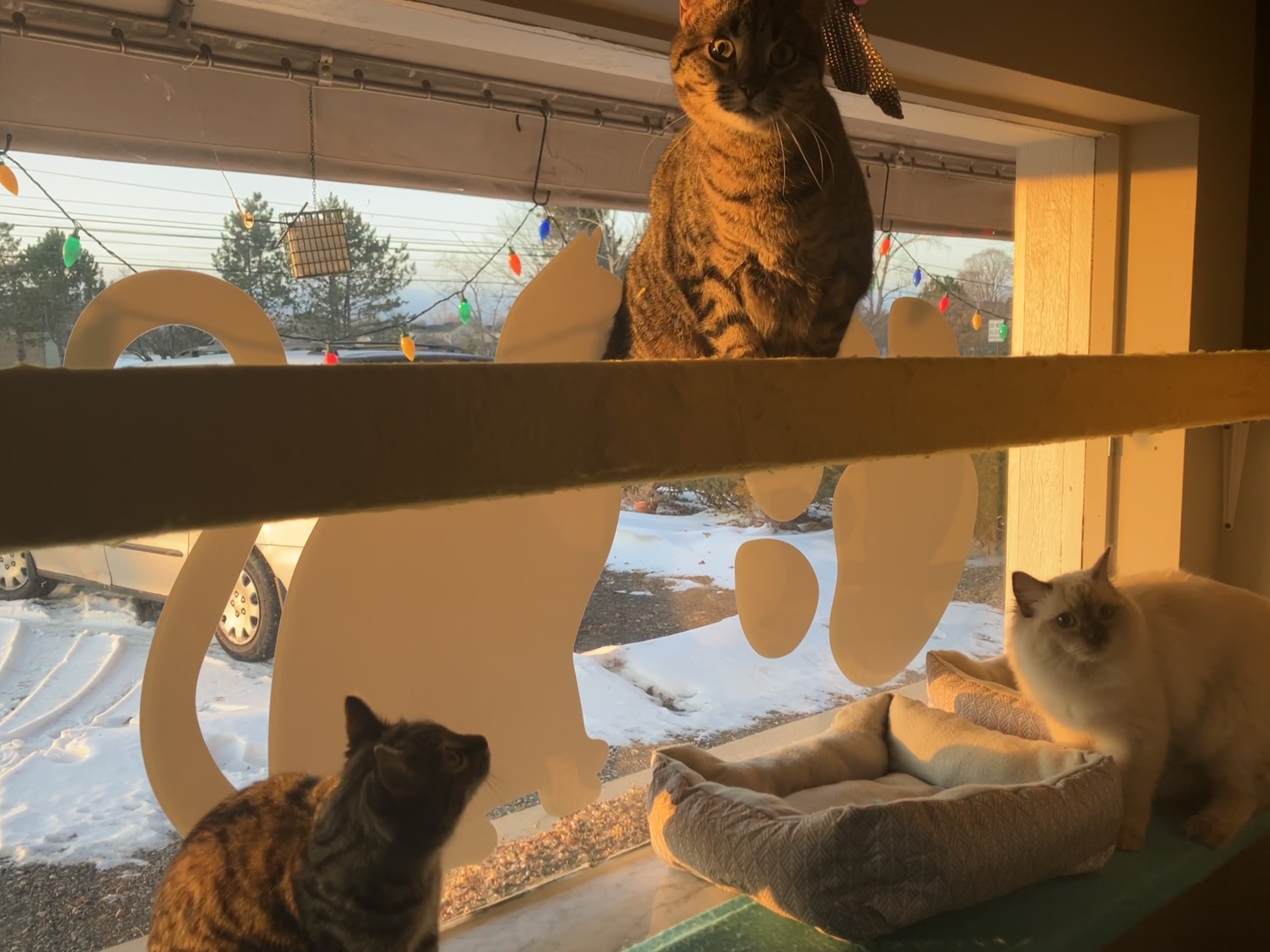 Get a free day of boarding with any review.
To write us a Google review, follow this link: https://g.page/r/CQf6xovlgC70EB0/review
To write us a review on Facebook, go to reviews at www.Facebook.com/felinehotel